Torque tightening without an external power supply
Manual torque wrenches and screwdrivers
We can provide you with industrial-quality manual torque screwdrivers and wrenches for all precise tightening carried out without an external energy supply.
The tools we offer cover a very wide range of torques (from 0.1 mNm for micro screwdrivers to 3,000 Nm for wrenches) and a wide variety of applications in various sectors: aeronautics, aerospace, automotive, public transport, military etc.
DAMATORK manual torque multipliers in the DW range (made in BELGIUM)
Along with a torque wrench, DAMATORK torque multipliers can allow you to achieve precise tightening for high torques, and they are significantly more compact than a powered screwdriver or any power tool.
Also used for loosening, they can be used to unblock corroded bolted joints, for example. At DAMATORK you also have access to many other personalised solutions: a bespoke torque multiplier or a support arm specially adapted to your application.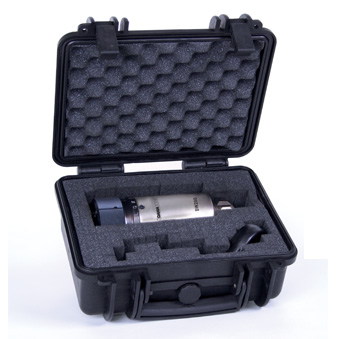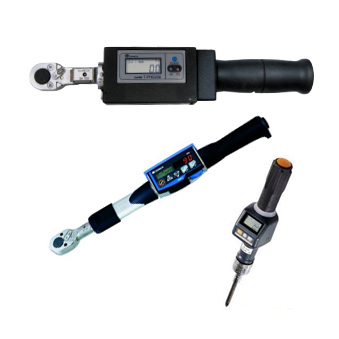 "POKAYOKE" mistake-proof manual tightening tools
Quality assurance and traceability are now an integral part of the production cycle for companies. At DAMATORK you can find the latest technological innovations from our partners that will enable your production line to achieve the highest possible quality level.
POKAYOKE tools from TOHNICHI are a perfect example: they prevent mistakes during the screwing cycles guaranteeing the traceability of your tightening data. They are prized in many high value-added sectors: automotive, aeronautics/aerospace, chemical / petrochemical, machine manufacture etc.